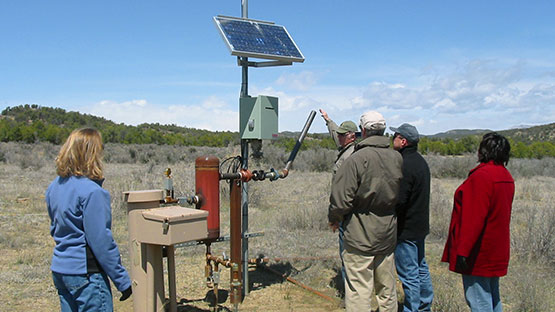 Programs That Are Scientifically Proven, Transparent, and Successful
Our range of programs is stable, sound, and allows companies and employees to make a difference. With total transparency, we offer companies many ways to take action and see results, whether they're going completely carbon neutral, offsetting business and conference travel, calculating carbon footprints, or simply educating team members. Our experience has helped brands of all sizes take action against climate change.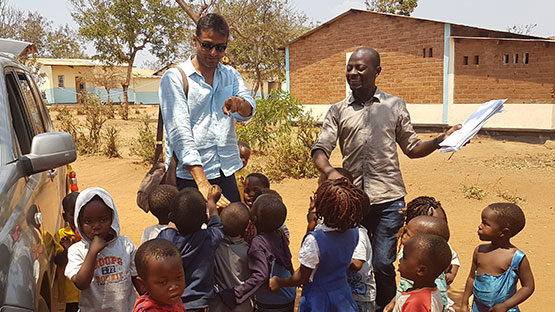 We Let You See Everything
We share both the benefits and challenges of each project as well as the pertinent scientific documentation approved and accepted by international standards such as the Gold Standard, the Verified Carbon Standard, Plan Vivo, and the Climate Action Reserve. We are clear about our fees: we add 9.87% to the cost per tonne negotiated with the project.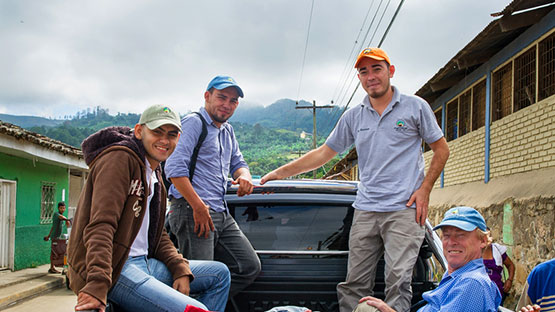 A Nonprofit Without Bias
Cool Effect is a unique nonprofit that works with businesses and organizations of all sizes. We believe that every tonne counts, and that's why we work hand-in-hand with companies to figure out the best projects and donations to fit their budgets and goals.
We Carefully Analyze Every Project
Our range of global projects is carefully selected, meticulously analyzed, and scientifically verified by a United Nations Designated Operational Entity or other qualified verifier to reduce carbon emissions. All of our projects must meet the toughest requirements of the world's major carbon standards before we will consider it for our platform. We also conduct on-site visits to ensure the best business practices.
Business Opportunities
Tell us more about your business and we'll help you and your team make a difference.