Our Partners
From startups to Fortune 500 companies, we take pride in creating and maintaining successful relationships with any size organization interested in taking measurable action to fight climate change. Are you a business looking to purchase carbon credits or are interested in other sustainable practices for your organization? Please visit our For Business page to learn more.
Featured Partner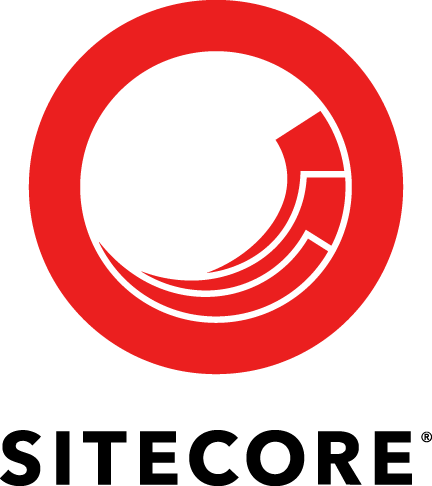 Sitecore is committed to operating our business in an environmentally and socially responsible manner. As a global firm, we have a responsibility to be good citizens of the world by reducing our footprint from travel and data storage while creating positive changes in the markets in which we operate. We have offset our emissions from 2021 corporate travel by purchasing carbon offsets from Cool Effect which supports our planet and people around the globe.
Success Stories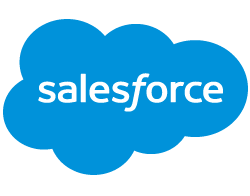 Salesforce, driven by a strong corporate sustainability mission, became Net Neutral by supporting projects on Cool Effect for the past several years. Salesforce also offers Cool Effect travel offsets to attendees of their conferences such as Dreamforce and matches individual employee contributions.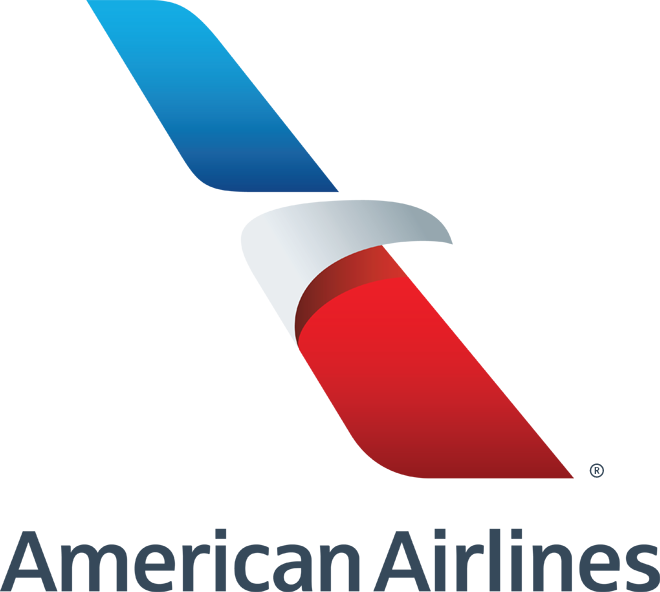 American Airlines recognizes that connecting people with the world has an impact on the environment. By partnering with Cool Effect to connect its customers with options for offsetting the carbon emissions associated with their flights, they continue their long-term commitment to help reduce the impact of air travel on the environment.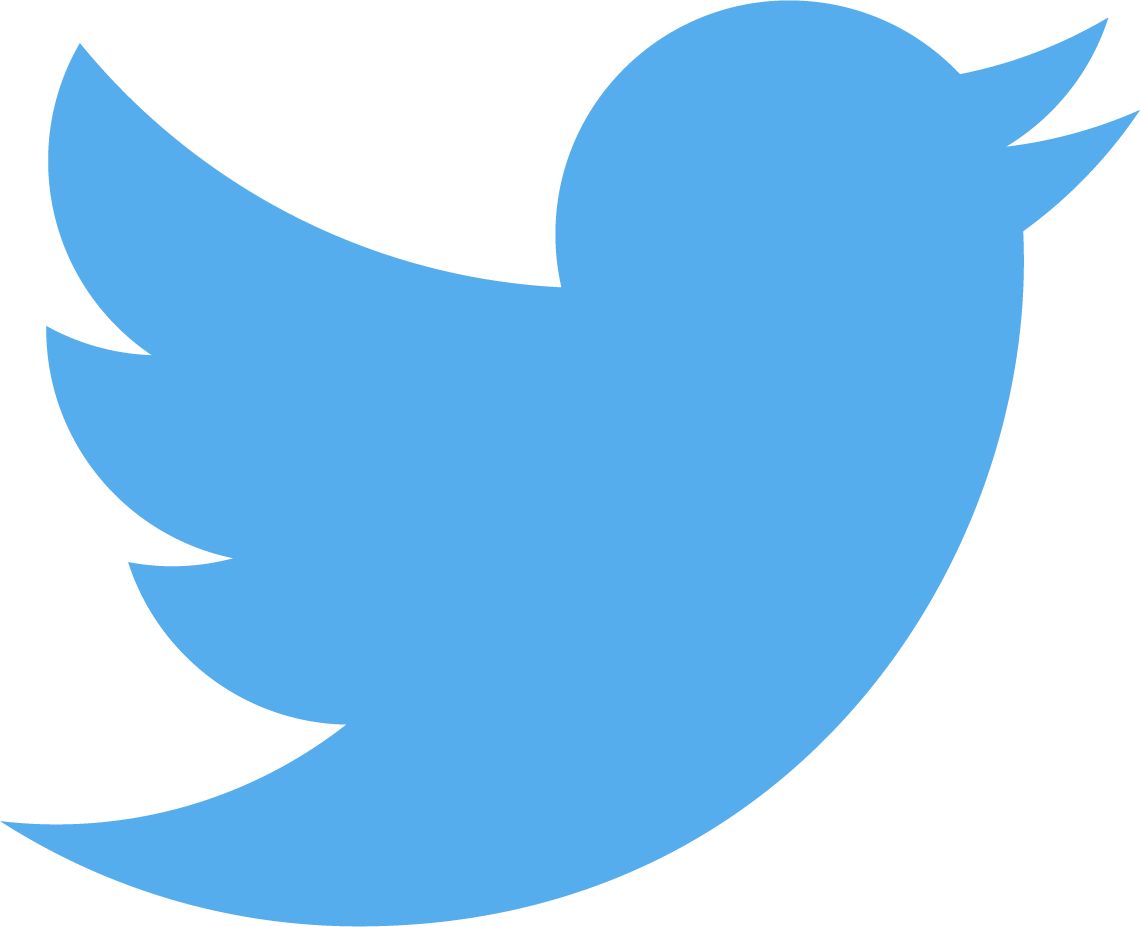 Twitter works with Cool Effect to offset carbon emissions for regular employee travel and data centers. Additionally, Twitter will offset the current carbon emissions of its data centers while looking ahead to a goal of achieving 100% carbon-neutral power sourcing in those data centers by the end of 2022.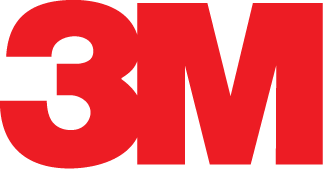 3M is committed to decarbonize the industry and accelerate global climate solutions. The Display Material and Systems Division of 3M has offset a portion of their 2019 carbon emissions. 3M has chosen to support two projects from Cool Effect in Colorado and Uganda while also verifiably offsetting their emissions.

For the second straight year, Nuun has partnered with Cool Effect to offset corporate emissions. "At Nuun we prioritize Clean Product, Clean Sport and Clean Planet as pillars of our brand. Our team is hard at work to double down on our sustainability initiatives," said Kevin Rutherford, Nuun President and CEO. "The path is challenging, and we are still learning, but we must push forward no matter the difficulties."

Unity is proud to be a net zero company, starting in 2020. We are employing a three-step approach to addressing the climate crisis: leveraging carbon offsets, redesigning internal processes to lower emissions, and aligning with groups who are demanding better from the world, including signing on to the Science Based Targets initiative's (SBTi) Business Ambition for 1.5°C.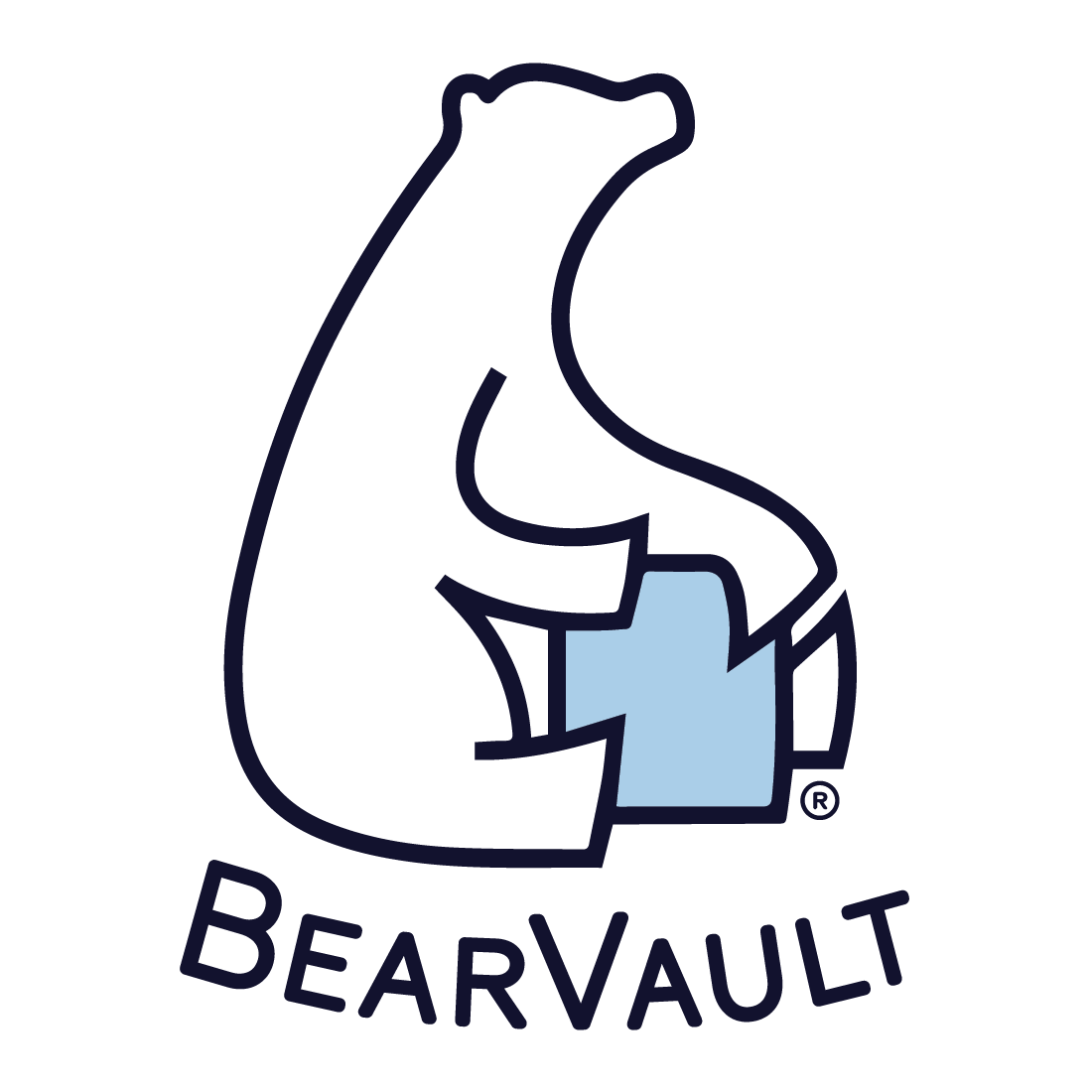 BearVault believes that protecting habitat, climate stability, and natural nutrition are all key to the survival of bears and wildlife. Partnering with Cool Effect on bear habitat projects furthers every aspect of our conservation goals, complimenting our work on bear resistant food storage solutions.

TUSHY is proud to announce our carbon offset initiative in fartnership with Cool Effect, a nonprofit helping us reduce and offset our carbon emissions. We are putting our money where our butt is and have chosen to support three projects listed on Verified Carbon Standard (VCS). Each of these projects has also been awarded multiple United Nations Sustainability Development Goals.

Daybreaker is a community of 500,000+ magical humans who break the day with dance, intention, and joy. We are committed to being a part of the solution and are excited to partner with Cool Effect for our carbon offsetting in 2022.

Airspace continues to look for new ways we can contribute to sustainability, and partnering with Cool Effect is one way we're able to offset our carbon emissions. With all of our time-critical shipments needing vehicular transportation, we recognize the impact our driver mileage has on the Earth and are dedicated to creating a healthier, better world for everyone.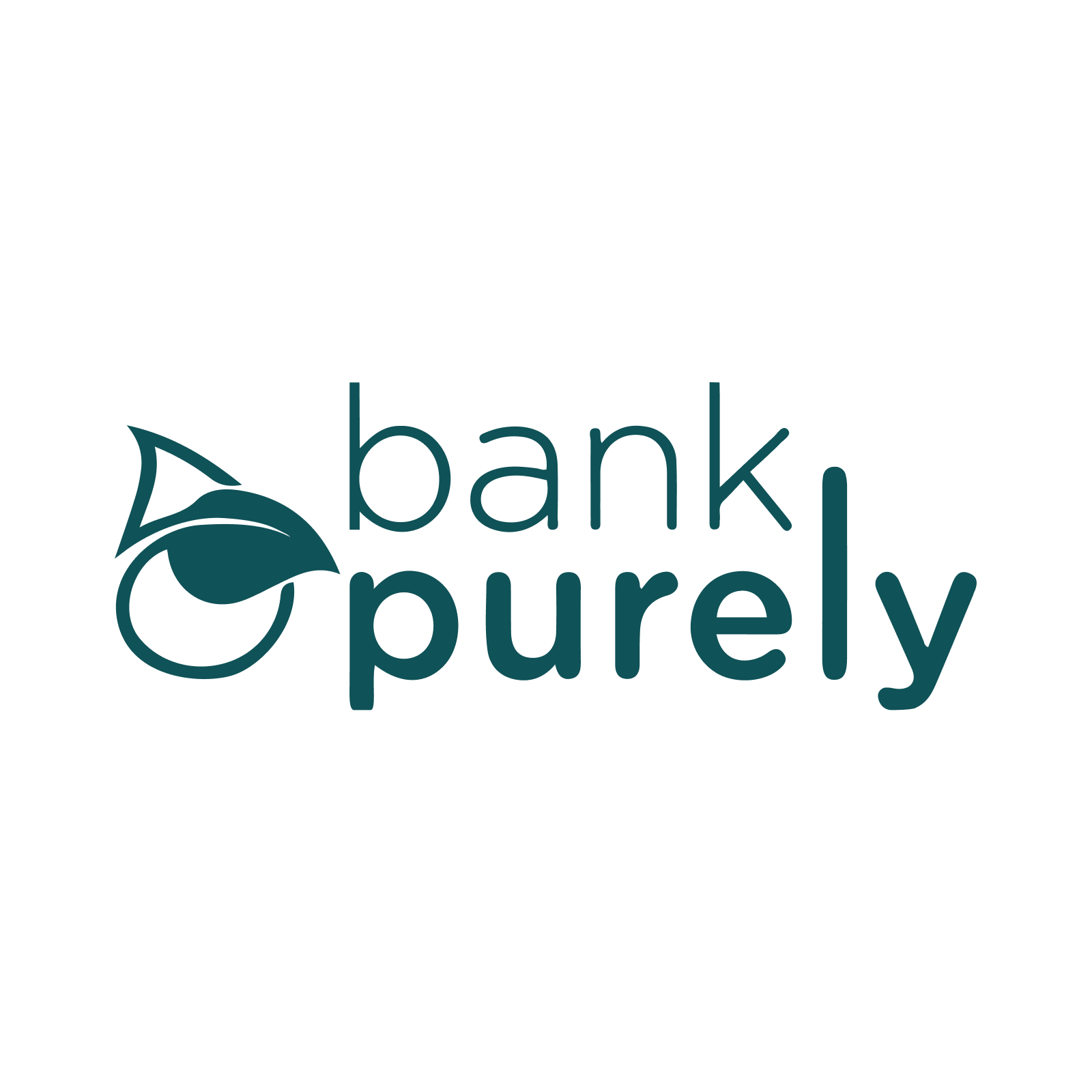 BankPurely® is a purely digital bank offering consumer banking products. Our mission is to take meaningful steps to cut carbon emissions and support the reduction of the global carbon footprint. BankPurely will donate to Cool Effect for every new account opened.

Corso has partnered with Cool Effect to help merchants to supplement their sustainability efforts by offering Green Shipping Protection™ to their customers as a service. Corso calculates customers' carbon footprint and the cost to offset it at checkout. Customers can opt in to have 100% of carbon emissions associated with the order offset and the order will be fully protected against theft, damage, and carrier mishandling.

As part of Climate Neutral Certification and their commitment to 1% For The Planet, MATE the Label has offset their 2020 carbon footprint. They believe that how clothes are made changes the earth we walk on and the air we breathe. They track the impact of their products from materials to production, transportation, and packaging with a constant eye toward improvement.

Kickstarter reincorporated as a Public Benefit Corporation in 2015. As part of our legal commitment to make a positive impact on society, we've included contributing to environmental health as a core part of our charter. We've been a carbon neutral company since 2019 and are excited to have partnered with Cool Effect to offset our carbon emissions from 2021.

Audi is committed to building a sustainable future for everyone. Audi will feature Cool Effect and our mission to reduce carbon during the Race For The Future mobile test drive program to support the launch of the new Audi e-tron.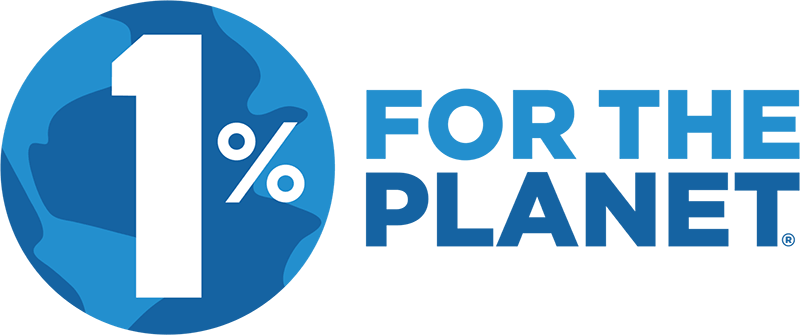 Cool Effect is a proud partner of 1% for the Planet, a group that helps non-profits collectively work towards solving planet-wide problems. Everyone can make a difference in the fight against climate change, and the 1% for the Planet model helps amplify that idea by facilitating partnerships that deliver greater support and impact for everyone involved.

Crunchbase has offset the carbon footprint of each of their 133 employees with Cool Effect. Crunchbase also plans to offset any future hires as part of their commitment to supporting their employees and their efforts toward a more sustainable future.

During a recent new member campaign, Audubon reduced 1 tonne of greenhouse gas with Cool Effect for every new member acquired. New members who received this offer had a significantly lower unsubscribe rate and donated double the amount of funds compared to other new members.

Ana Luisa is committed to creating sustainably-crafted jewelry pieces with clean, low-impact and recycled materials whenever possible. Ana Luisa is carbon neutral and partners with Cool Effect to offset 100% of its carbon emissions from cradle-to-grave, thoroughly taking into account the full lifecycle of every piece.

Tech in Asia is the largest English-language technology media company that focuses on Asia. We're accounting for and working to decrease our carbon footprint. We've also partnered with Cool Effect to offset whatever we can't reduce. Tech in Asia is proud to be a carbon-neutral company, and we hope to inspire more technology businesses to do the same.

Cool Effect partnered with Project Drawdown's EcoChallenge campaign. With over 7,248 participants from 65 countries taking over 76,000 actions on behalf of Earth, we were honored to be a part of it—and thrilled to witness just how passionate its participants were.

TripleLift is a technology company rooted at the intersection of creative and media. To celebrate the launch of our Green Package that supports sustainability-focused publishers, we partnered with Cool Effect to offset over 1,000 tonnes of carbon emissions. By directing dollars to the platforms behind a more sustainable future, we're giving advertisers another way to use their green to keep our planet green.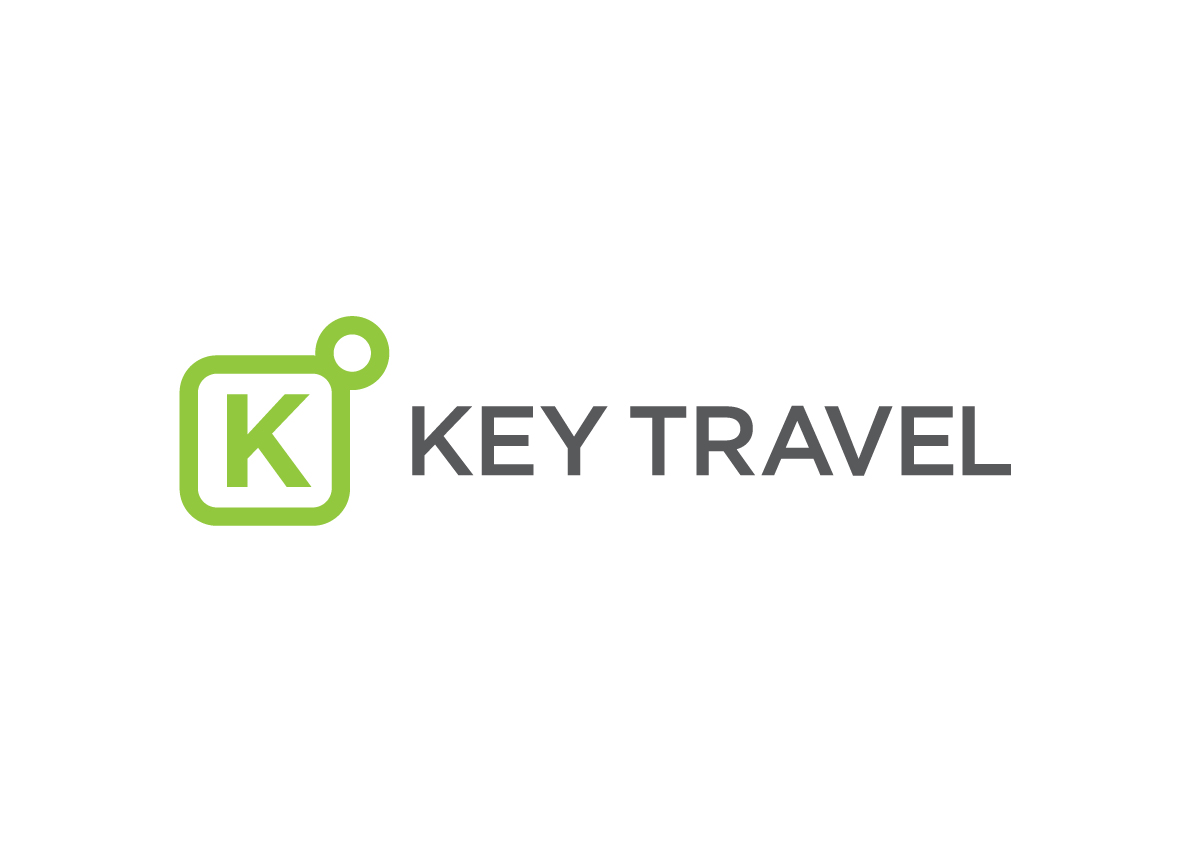 Key Travel is an international travel management company exclusively dedicated to serving humanitarian, academic, and faith-based organizations. Sustainable travel is central to the service so Key Travel has partnered with Cool Effect. Offsets will be invested in the highest quality, verified carbon reduction projects around the world which initially include forest protection in Peru, and restoration of natural ecosystems in Indonesia.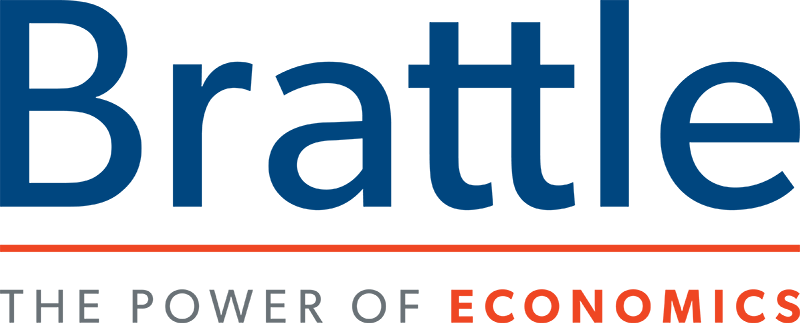 The Brattle Group is a consulting firm that answers complex economic, regulatory, and financial questions for corporations, law firms, and governments around the world. Cool Effect has partnered with The Brattle Group to offset all business travel as well as electricity and heating for all eleven offices globally.

Ensemble Travel Group launched their partnership with Cool Effect by offsetting the carbon footprint of its annual travel advisor conference. Ensemble continues to educate their network of travel advisors and customers on the impact of carbon pollution with an easy process for offsetting travel with Cool Effect.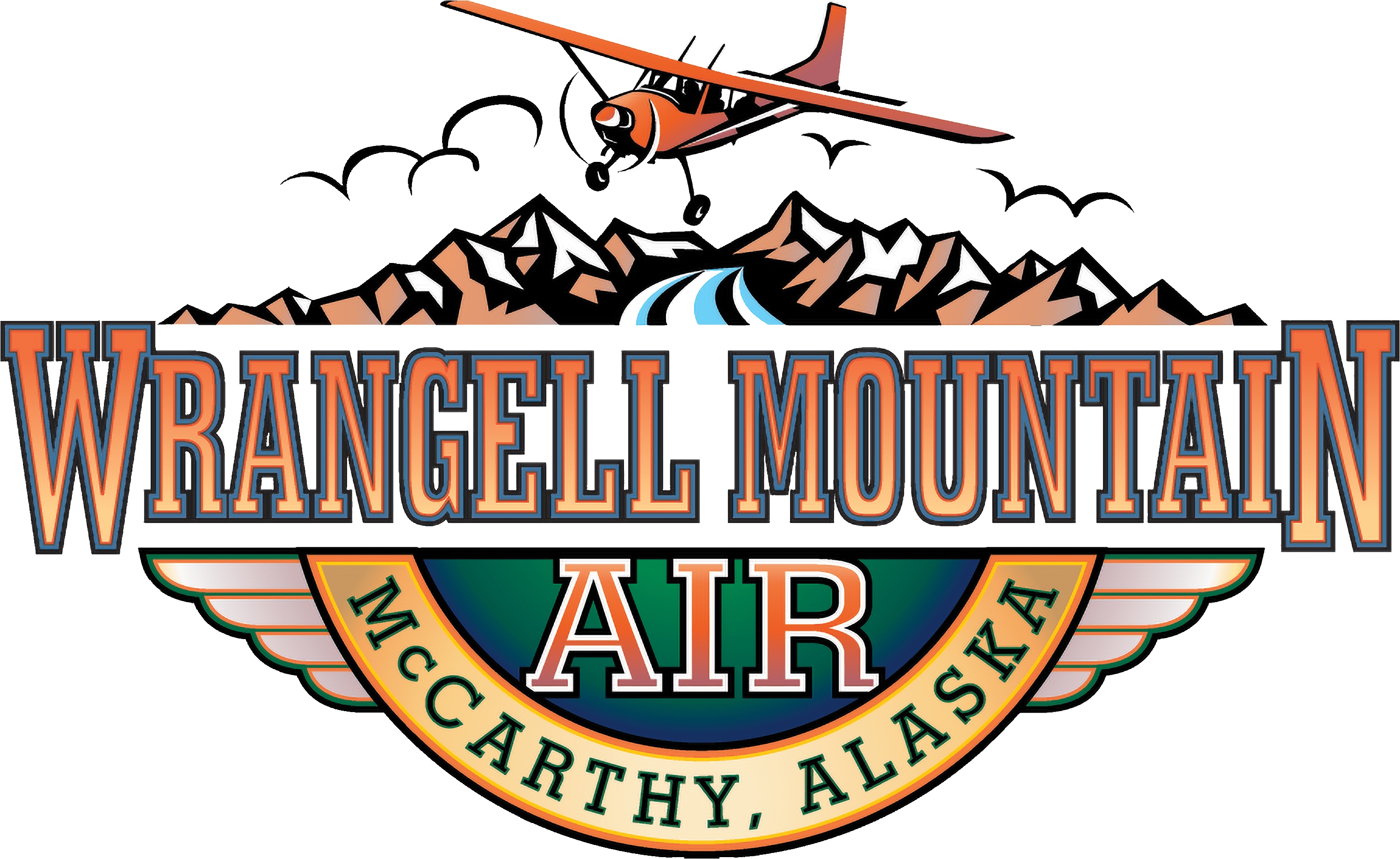 Wrangell Mountain Air is fortunate to share amazing glacial surroundings with our passengers. We're aware that the aircraft necessary to this task do contribute to climate change – and environmental shifts we see while flying through the Alaskan wilderness. We contribute to projects which help offset the carbon dioxide that our airplanes produce with a goal to be carbon neutral in our air operations.

In an effort to reach net-zero carbon emissions, Dickinson College partnered with Cool Effect to help fund a carbon sequestration project – the Hawk Mountain Sanctuary – located just 80 miles from its campus. In addition to supporting a Cool Effect project, Dickinson has reduced emissions through conservation efforts, efficiency, and renewable energy projects.

The Massachusetts Institute of Technology offset their eleventh annual MIT Sustainability Summit using Cool Effect's Renewable Wind Project in Costa Rica. In working with Cool Effect, MIT successfully neutralized the emissions from lodging, dining, travel, and energy needs for the summit.

Delta, meaning change, was born out of our desire to create a platform to make a difference in the fight to protect our planet. The production, sale and transport of wine produces a huge amount of carbon, and we are aware of our impact on the environment our business has. We partner with Cool Effect to work towards making a positive impact on the environment offsetting our carbon emissions and working towards becoming carbon neutral.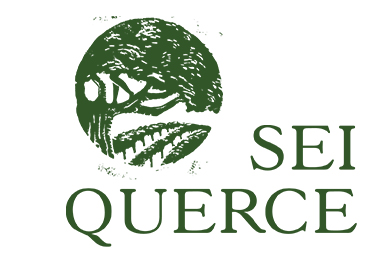 Great wine comes from a healthy planet. This is our mantra, we are on a journey to bring intense climate focus to something we love, high-quality California wine. Our goal and our commitment is precisely this: Grow the best fruit and make the best wine, while also remembering that our greater legacy will come from our work to conserve our land, restore our soils, and limit our carbon footprint.

The Yale Climate Change and Health Initiative at the Yale School of Public Health ran several workshops on "Climate Justice: greenhouse gas emissions reduction in developing countries" where Cool Effect projects were presented. Students had an opportunity to discuss each project and vote to provide support.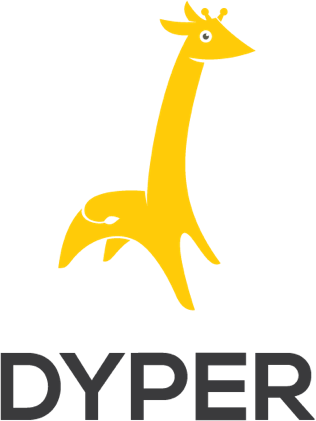 DYPER is an eco-conscious brand that provides a bamboo diaper subscription, designed to be better for moms, babies, and Mother Earth. DYPER partnered with Cool Effect to offset the full diapering lifecycle from manufacturing to shipping and disposal.

At AnswerLab, we conduct UX research across the country and the globe. We partnered with Cool Effect to determine and offset the carbon footprint of our travel so we can do our part for the planet. We're proud to support carbon-reducing projects in Alaska and Brazil to offset the carbon we produced this year.

Thistle is a food and nutrition company that delivers delicious, fully prepared plant-forward meals to the doorsteps of customers on the West Coast. Thistle partners with Cool Effect to offset emissions from their internal logistics and delivery operations.

RetreaTours creates meaningful travel experiences in destinations all over the globe. RetreaTours purchases triple carbon offsets on behalf of each of their guests. These 300% offsets cover both their international adventures and the travel to and from these destinations from their homes. They also encourage their guests to consider offsetting emissions from other aspects of their daily life through Cool Effect.

Rebecca Taylor, a prominent womenswear brand, works with Cool Effect on their newly launched ReCollect platform. The ReCollect platform allows customers to trade-in and purchase gently worn Rebecca Taylor items, with 50 percent of proceeds donated to Cool Effect to further Rebecca Taylor's sustainable efforts.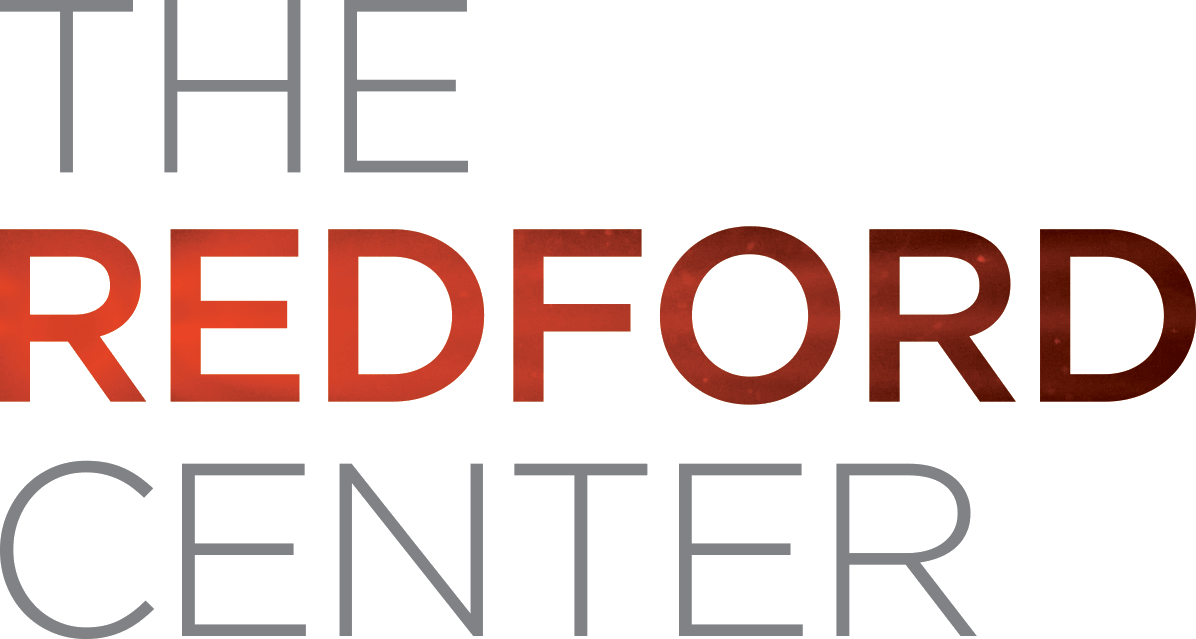 The Redford Center creates films that galvanize environmental action, and we help them implement a carbon neutrality standard for each one. By educating filmmakers on carbon pollution's impact in filmmaking, and showing them how to reduce that impact, we ensure that The Redford Center's environmental commitment isn't just reflected on-screen, it's reflected in everything they do as an organization.

In 2019, Douglas Durkin Design started with a new resolution — a commitment to offset their corporate travel. In addition, they took an extra step and calculated the footprint of their corporate travel since May 2017 and made a donation to offset those tonnes. Now every time an employee boards a plane, Douglas Durkin Design compensates for the carbon emissions by purchasing an offset.

ADAY is a sustainable fashion label that has partnered with Cool Effect to offset all corporate travel and encourage customers to offset their travel through the Alto Mayo Protected Forest Project in Peru.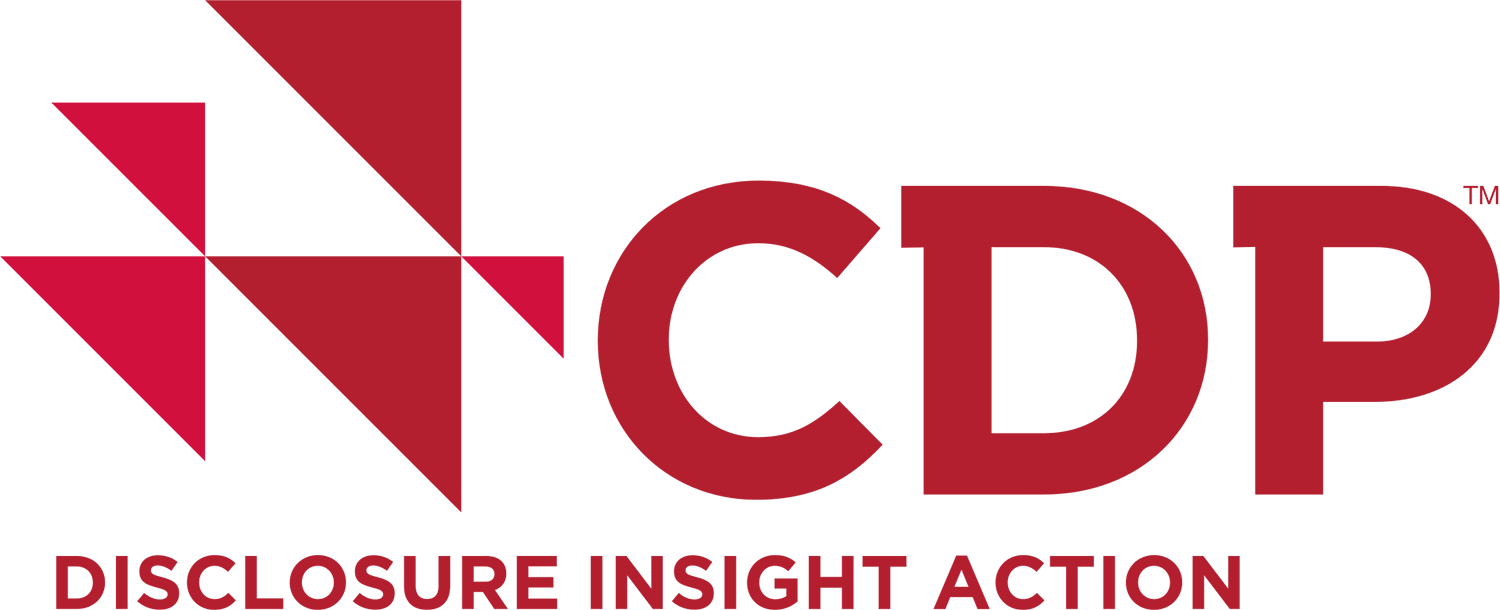 CDP works with Cool Effect to determine the carbon footprint of their conferences and to offset that footprint with Cool Effect carbon credits.

RyeStrategy is a student-operated environmental consultancy specialized in flight footprints and carbon neutrality services for small to medium sized businesses. Cool Effect and RyeStrategy are partnered to promote each other's work, better encouraging access to environmental impact for all.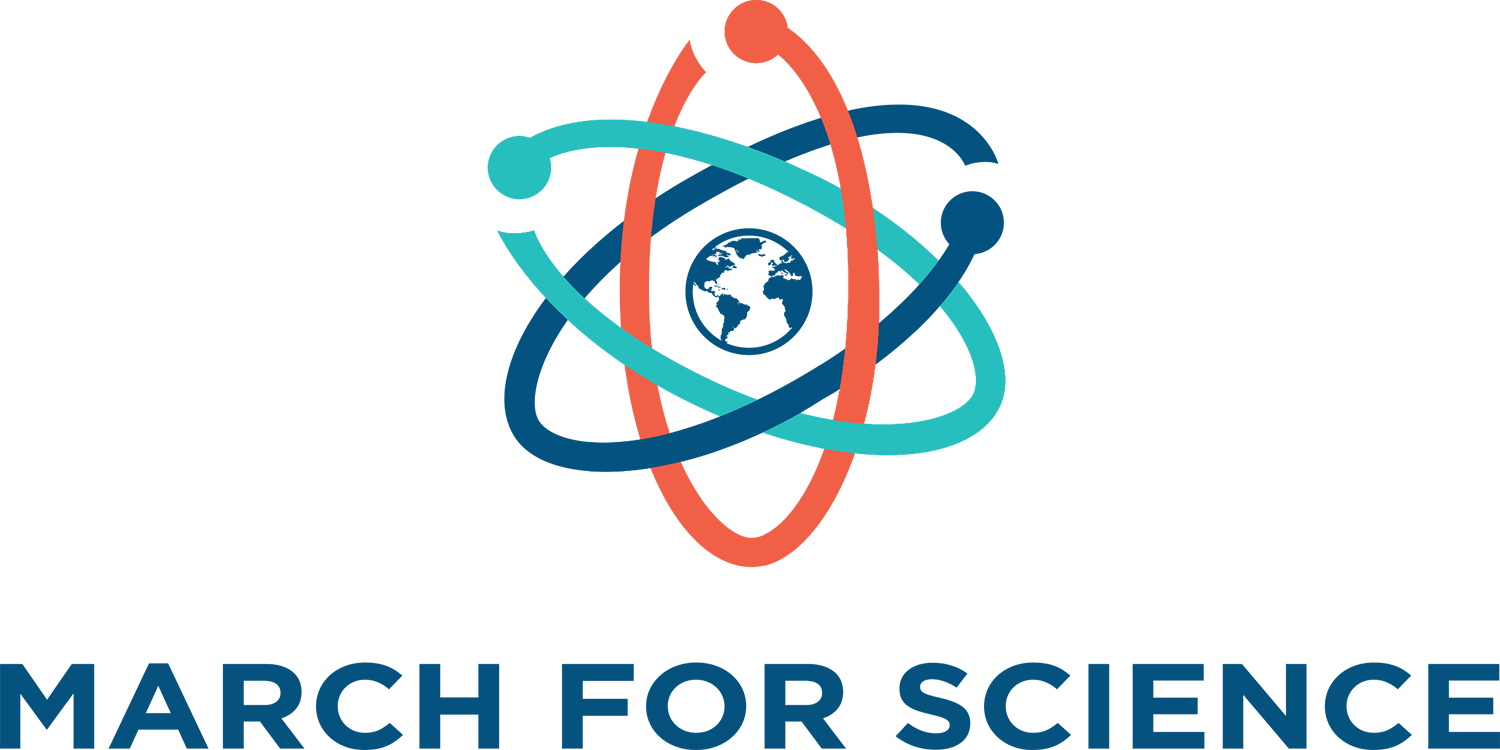 The March for Science is a global movement advocating for equitable, evidence-based policy. Cool Effect was the official carbon offset partner of the March for Science and debuted its Carbon Can't Hide campaign at the march in 2018. Additionally, Cool Effect was a community partner at March for Science Bay Area, and joined the 2017 and 2018 marches in Washington, D.C.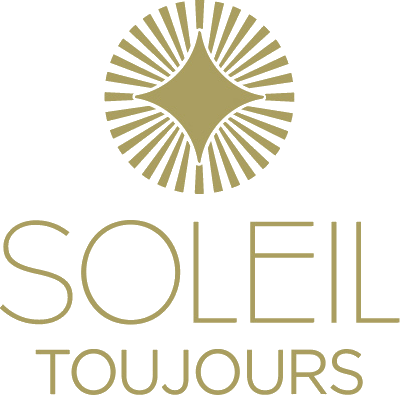 Sunscreen contains harmful pollutants that are killing the coral reef. Soleil Toujours offers products that are effective and safe for Earth. The company expanded its commitment by partnering with Cool Effect to become carbon-neutral. Additionally, for every package shipped, they fund an offset for the emissions generated by shipping as another example of their corporate commitment to sustainability.

Verto Management, LLC invests in projects and companies that convert waste into sustainable value; specifically waste to energy, fuels and materials. Furthering Verto's commitment to sustainability, they have partnered with Cool Effect to determine the carbon footprint of their annual corporate travel and then offset it by purchasing carbon credits equal to those emissions.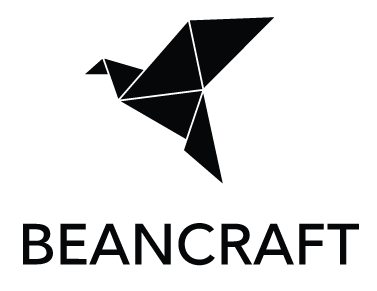 BeanCraft is a small (but fast-growing) shipping collective and marketplace for the nation's best independent coffee roasters. They offset the carbon emissions of every shipment with Cool Effect and encourage each of their roasters to do the same.

Vera Solutions made a corporate commitment to go carbon neutral. Cool Effect partnered with Vera Solutions to determine the carbon footprint of their global company. Vera Solutions chose to offset that footprint by purchasing carbon credits to support 2 projects on our platform.

Capital Public Radio prides itself on being a trusted source of information, music, and entertainment, while also strengthening the civic and cultural life of the communities they serve. Our shared commitments to making the planet a better place led Cool Effect to partner with them by hosting local events and amplifying our carbon emissions fighting message to a larger community.

Cool Effect teamed up with the people behind An Inconvenient Sequel: Truth to Power to help spread the word about the battle against climate change and was selected as one of four action partners, helping moviegoers take immediate, tangible action by supporting Cool Effect projects.

Nuria Beauty is a vegan, cruelty-free, plant-based skincare brand that sources proven ingredients from around the globe. Nuria partnered with Cool Effect to offset its operations as well as its entire consumer product inventory, including raw material extraction, manufacturing, logistics, and consumer and waste disposal.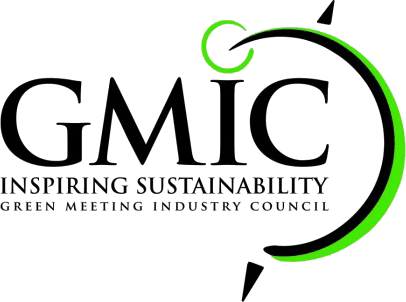 Cool Effect created a series of offsetting options for the Green Meeting Industry Council (GMIC) to offer their base in an effort to support their core mission to inspire sustainability. All options are turn-key marketing and technology solutions designed to make it easy for any organization to ensure any size conference or organization can achieve carbon neutrality.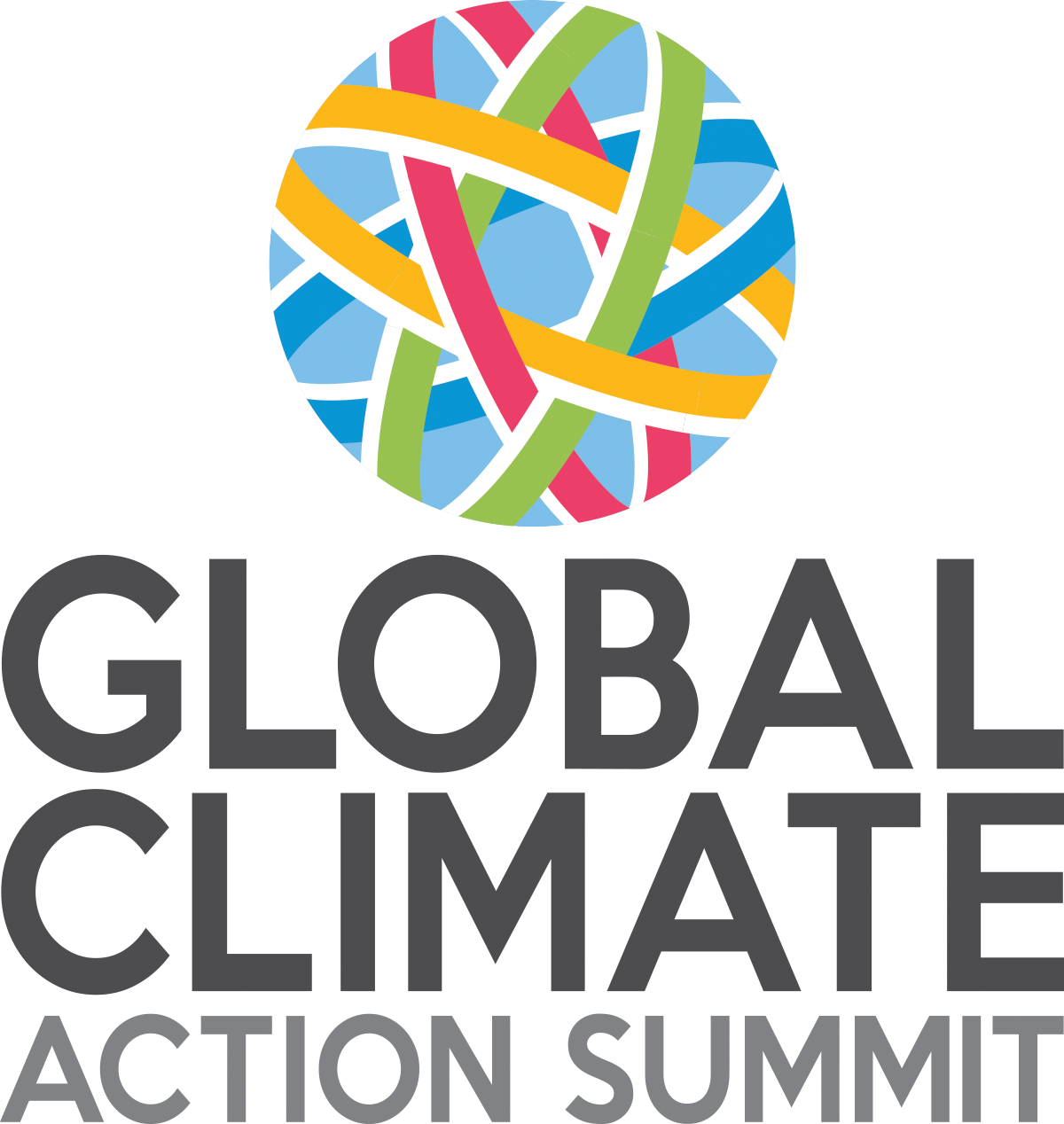 The Global Climate Action Summit, held Sept. 12–14, 2018, in San Francisco, was aimed to address climate change by bringing together leaders on the issue. Cool Effect participated by co-hosting a solutions-focused panel featuring Cool Effect CEO Marisa de Belloy alongside key players including Gina McCarthy, Bill McKibben, and Tom Steyer. Co-founder Dee Lawrence also spoke on a panel as part of Science to Action Day.

Climate Music Project is a collaboration of science and art that uses music to educate people about climate change. Cool Effect is an action partner. Following any performance, Cool Effect is presented as a way to take action by immediately reducing harmful greenhouse gases.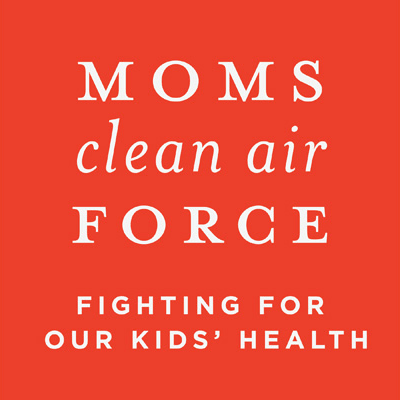 Cool Effect and Moms Clean Air Force work together to promote each other's work and encourage more people to take action on climate change.

As a conservation planning and restoration firm, we researched options and selected Cool Effects to offset our travel emissions, because the solutions are additive and focus on nature-based solutions and multiple benefit strategies. Thank you for making the process transparent and for your personal attention addressing our questions! We greatly appreciate the work you do and hope to see these efforts upscale in coming years!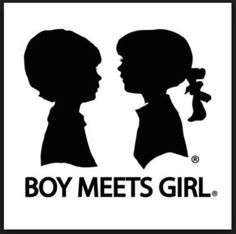 BOY MEETS GIRL® is a contemporary athleisure brand at the forefront of impact fashion and using its label to support global issues. For Earth Day 2019, BOY MEETS GIRL® collaborated with Cool Effect to design a limited-edition t-shirt with a portion of proceeds donated directly to Cool Effect's projects. The campaign aimed to spread awareness and encourage action to reduce greenhouse gas emissions through sustainable fashion.

Cool Effect worked with Grounded Summit, an environmental summit focused on accelerating innovative, data-driven climate change solutions. Grounded Summit offset their emissions stemming from guest and speaker travel to the inaugural summit through the Affordable Cookstoves Project in Uganda.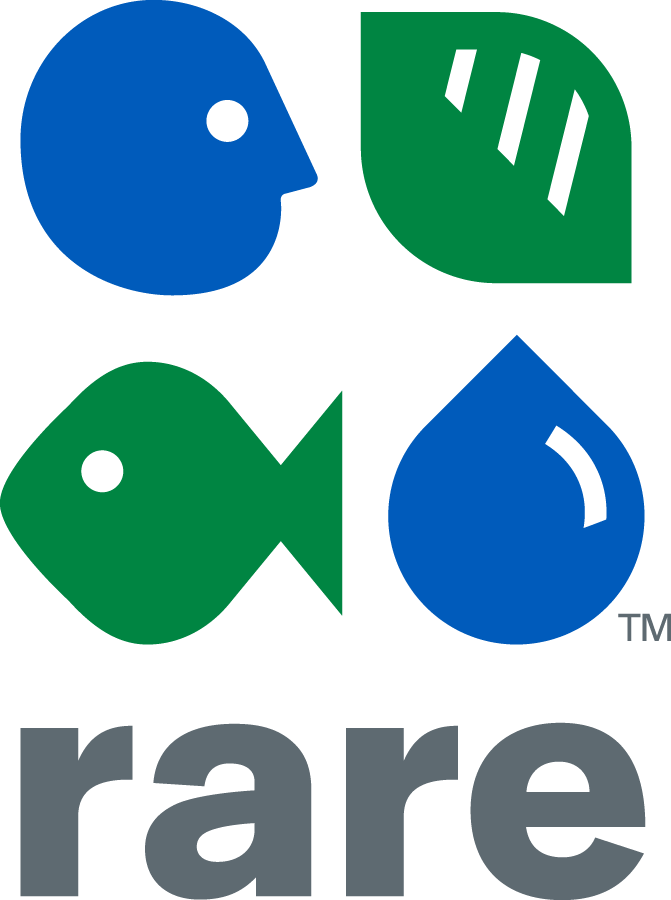 Rare is a global conservation organization that leverages behavior change to achieve long-lasting conservation results. We are committed to reducing our carbon footprint, partnering with Cool Effect to offset our electricity and travel-related emissions, and to being a truly carbon-neutral organization.
Scientific Partners
MCE
CleanPowerSF
Ecosystem Marketplace
Carbon Institute
Project Partners
Nexus
Native Energy
Conservation International
ClimeCo
WCS
Fair Climate Fund
Hestian
Bluesource
Proyecto Mirador
Microsol
Carbonbay
Impact Carbon
UPM
Worldview International Foundation
Quick Links
FAQs
Take a closer look at our process and what makes us different.
Get In Touch
Got questions, ideas, or don't know where to begin? We'd love to hear from you!
Business Opportunities
Tell us more about your business and we'll help you and your team make a difference.
Something went wrong, please try again.