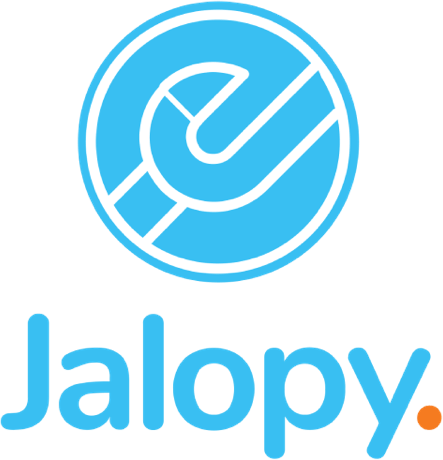 At jalopy.io we are committed to supporting the monumental change that is required to help our communities live harmoniously with our environment, in any way that we can. We recognize the negative effects that vehicle usage has on our environment. We also recognize that the sea change which is necessary to significantly reduce vehicle emissions at source will take time.
We believe that carbon offsetting is a hugely important and effective component in any series of measures designed to help bridge this time gap.
At jalopy.io our mission is to offset the carbon footprint of vehicles in territories where we operate by 50%. The yearly rate of carbon production for an average car in a European context is approximately 3 tonnes per year with an average car referring to an engine size <= 2 litres and yearly mileage of approximately 10000 miles or less. For each service or general repair job completed via the Jalopy platform we will offset 0.75 tonnes of carbon on behalf of our customer at absolutely no cost to them.
For any customer who visits us on average two times per year, for example for a standard service and separately for a tyre replacement, this customer will have offset 50% of the carbon generated by an average vehicle in that time period, simply for choosing the jalopy platform and leveraging the myriad of other benefits therein.
We realize our mission via our partnership with Cool Effect whose expertise and experience we leverage to ensure this offsetting is achieved via the worlds best carbon reducing projects.
Where Does The Money Go?
Cool Effect is home to over a dozen projects around the globe, all working to reduce greenhouse gas emissions everyday.
90%+ Directly to Projects


More than 90% of each dollar you donate goes directly to helping our projects, with a small fee of only 9.87% to help us cover credit charges, research, and possible registration fees.
Here's a breakdown:
1.5% Research Fee
2–4% Credit Card Fee
Registry Fee (where applicable)
Remainder for Cool Effect Administration Fee
Who is Cool Effect?
Cool Effect works with the world's best carbon-reducing projects, giving people an easy way to effectively fight climate change. Combining science and transparency, our approach allows individuals to verifiably reduce carbon emissions and help transform communities around the world.