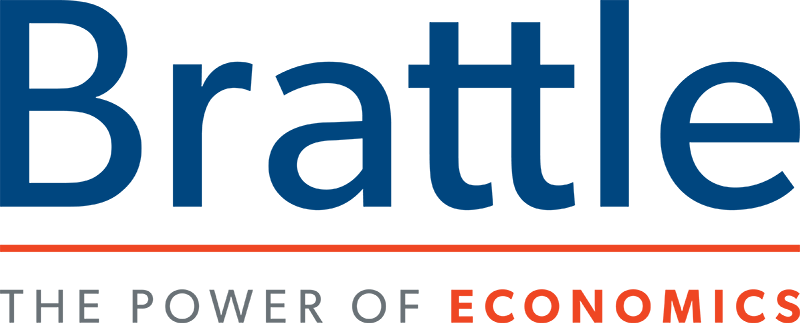 As part of The Brattle Group's broader sustainability initiatives, the firm is committed to reducing its carbon emissions in a meaningful and lasting way. We have significantly reduced our business footprint by offsetting with Cool Effect. These donations support two projects, Vietnam Biogas Digesters and Green Mountain Forest project. We invite you to explore both projects and learn about the good work they are doing each day.
Where Does The Money Go?
Cool Effect is home to over a dozen projects around the globe, all working to reduce greenhouse gas emissions everyday.
In the Green Mountains of Vermont, Middlebury College has preserved and protected a lush 2,673-acre hardwood and conifer forest.
90%+ Directly to Projects


More than 90% of each dollar you donate goes directly to helping our projects, with a small fee of only 9.87% to help us cover credit charges, research, and possible registration fees.
Here's a breakdown:
1.5% Research Fee
2–4% Credit Card Fee
Registry Fee (where applicable)
Remainder for Cool Effect Administration Fee
Who is Cool Effect?
We care about Earth. That's why we've partnered with The Brattle Group to certifiably offset the carbon footprint of their company and every shipment while making a positive impact on climate change. By working with the world's best carbon-reducing projects, we're empowering people with the tools to get educated, take action, and verifiably walk more gently on creation by reducing harmful carbon emissions. For more information on carbon offsets, see our FAQs.