Seeing the Forest for the Trees
Reducing Carbon, One Ejido at a Time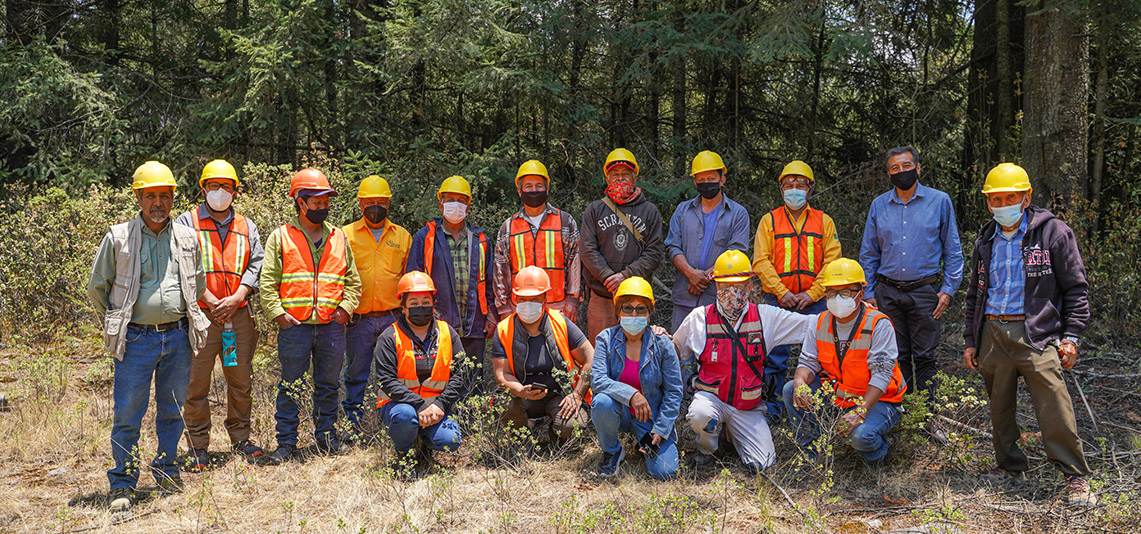 In Mexico, your support not only helped protect local forests, it created jobs in planting, forest maintenance and management, giving the local economy enough of a boost that project managers were able to reinvest back into the community and begin construction on a new fresh water network project that will benefit roughly 2,000 people.
An ejido is a uniquely Mexican approach to managing land and resources — essentially, an ejido is an area of communal land managed by locals but owned by the Mexican state, used primarily for agriculture or improved forest management. And with over 1 million hectares of Mexico's 65 million hectares of forests disappearing each year, establishing systems to protect the land has never been more important.
In the case of our Seeing the Forest for the Trees project, two ejidos near Oaxaca and Puebla decided to take action by focusing on sustainable forest management instead of agriculture, allowing them to sequester a tremendous amount of carbon by maximizing the biomass content of the strongest trees and protecting local forests. One look at the healthier, happier forests surrounding these locations and the incredible environmental impacts of this project are easy to see. But the planet isn't the only thing benefiting.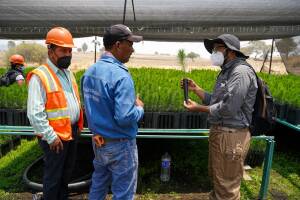 These projects help provide well-paying jobs (~26% higher than normal regional wages) to locals and fund infrastructure projects like road improvements, medical center upgrades and increased access to local fresh water — in short, your contributions to this project haven't just helped in the fight against climate change, they've helped these communities truly thrive.
And what started in these two locations has now become a model for urgently needed forest conservation across the entirety of Mexico and South America. As of this writing, this project has now expanded to twenty nearby communities, with more lining up to join.
High quality carbon offset projects aren't just an effective tool in the fight against climate change, they're also an effective, important way to improve the communities where they're located — providing hope and opportunities for local residents while creating a Carbon Done Correctly model that can inspire others to take action for a greener future.