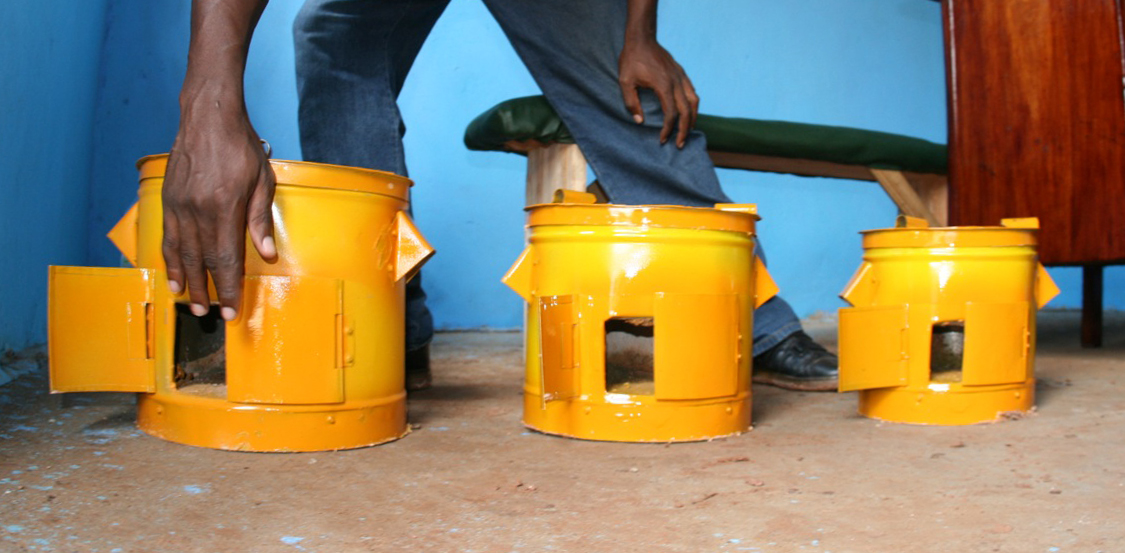 Making clean cookstoves. Uganda
BETTER LIVING THROUGH CLEANER COOKING
A stove is often seen as nothing more than a commodity for many of us. But in Uganda, it's a way of life. And until recently, 93% of the whole country cooked their food over toxic fires. Thanks to supporters like you, this project has sold more than 493,000 stoves and benefited 2.46 million people. These stoves have saved households over USD $146 million, giving the chance for many to pay school fees, start a business, pay health-related costs, or simply save for a rainy day. Also, these stoves have reduced greenhouse gas emissions by an incredible 3.16 million tons of carbon, contributing to global efforts to mitigate climate change. These highly fuel-efficient stoves have avoided the consumption of 562 thousand tons of charcoal, which is equivalent to more than 8.5 million trees!
In early 2017, this project expects to reach a monumental milestone of having sold 500,000 improved stoves in Uganda. What's more, this project is helping promote women entrepreneurs. Read their stories below: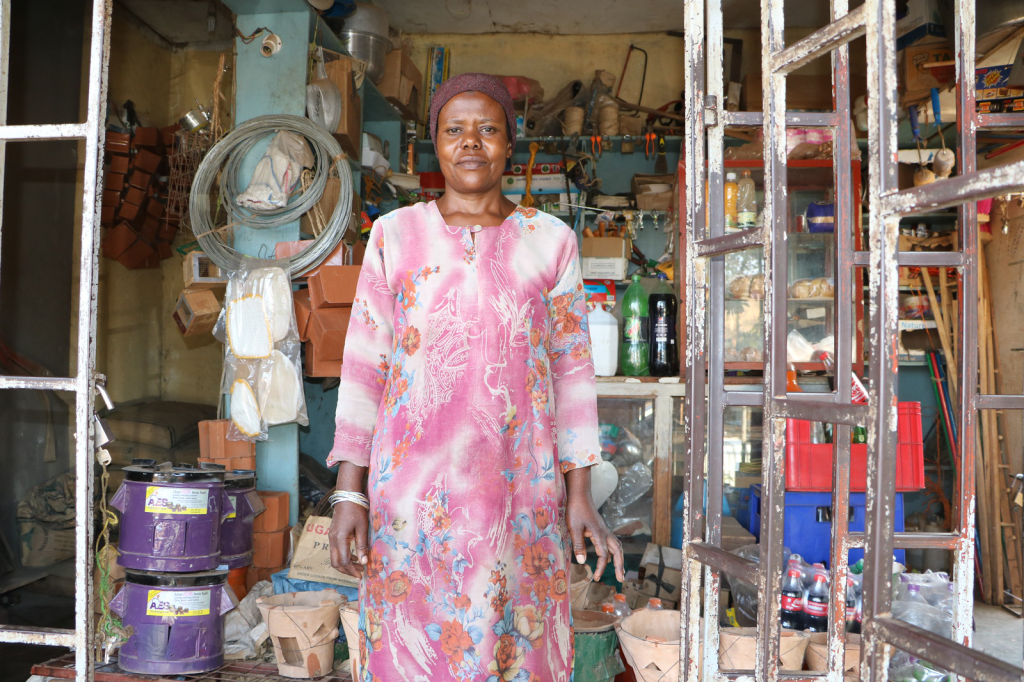 Rehema, owner of Maama Namu Hardware. Makindye, Uganda
Maama Namu Hardware
Rehema is the proud owner of Maama Namu Hardware Store, which sells improved cookstoves from the project.  A user of improved cookstoves herself, she sells them with confidence. "I've been selling these cookstoves for over 5 years now and, so far, no customer has ever returned any. Instead, customers come back and refer them to their neighbors—the stoves are exceptional." Rehema makes a decent profit from each stove sold and invests the savings in her hardware shop.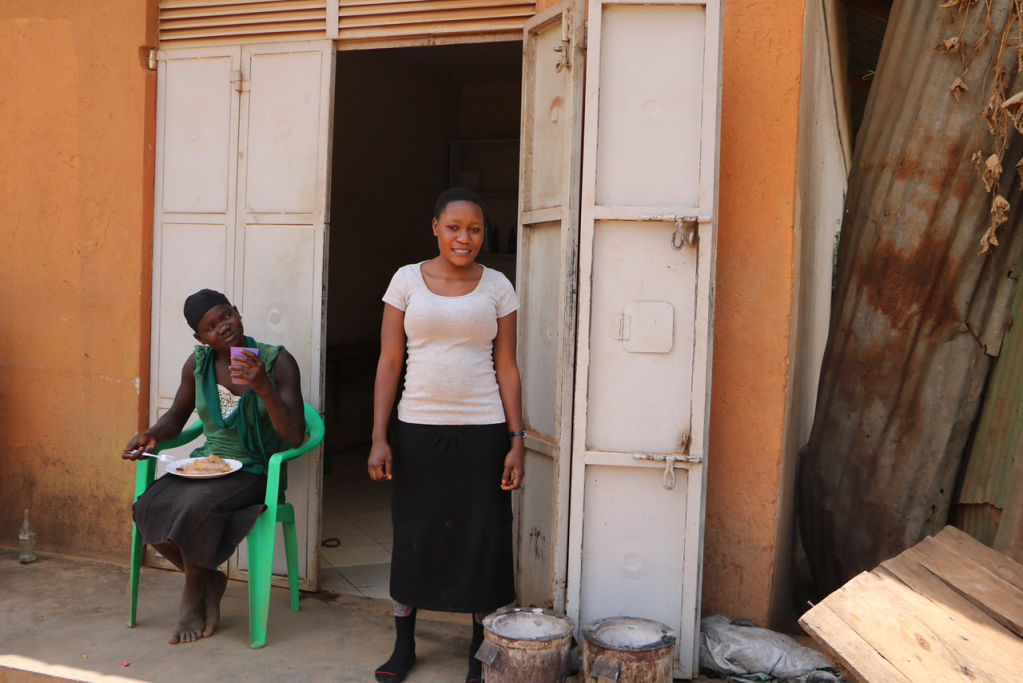 Sumaya, owner and operator of a neighborhood restaurant. Ndeeba, Uganda
Neighborhood Restaurant
Sumaya owns and operates a small neighborhood restaurant selling food and soft drinks. Two months after opening up, she bought two improved cookstoves. Before using the improved stoves, she used metallic stoves (unimproved stoves), spending 4,000 UGX (€1.04) on charcoal every day. Now, using the improved stoves, she is able to save 2,000 UGX (€0.52) daily, which adds up quickly over time! She uses her savings to improve her standard of living and support her family.
Thank you for supporting this project,
Team Cool Effect