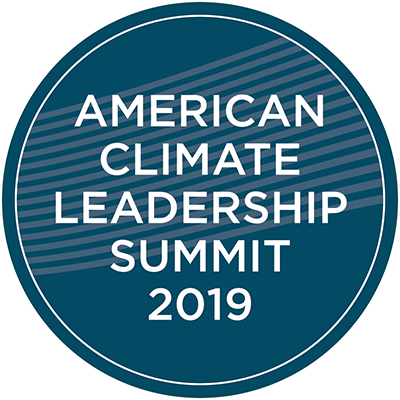 Headed to ACLS19 on May 1st?
Walk the walk and offset your carbon!
The American Climate Leadership Summit now offers attendees the opportunity to offset your travel! ACLS19 Carbon Offsets by Cool Effect provide a simple and powerful way for you to participate in climate solutions. Purchasing these offsets will zero out the carbon impact of your travel, and also help protect native grasslands across the Great Plains. By preserving these lands you help keep carbon in the ground, and support beautiful, thriving nature. Dozens of rare grasses and hundreds of types of flowers will be protected along with buffalo, prairie dogs, jack rabbits, deer, coyotes, foxes, and innumerable species of birds.
Calculating personal emissions is a tricky business. If you'd like an amount tailored to your exact travel, please write to us at info@cooleffect.org and we'll put our team of experts on it!
There's a solution to carbon pollution.
Spoiler alert: it's you.
Each year, the average American produces 17 tonnes of carbon emissions. For a long time, carbon pollution – the actual cause of climate change – has been the invisible enemy. But Cool Effect is changing that and exposing the problem at its core. And while seeing is believing, it's up to all of us to help our planet. Here at Cool Effect, we hope to inspire individuals to do their part in reducing carbon emissions and making Mother Earth a happier and healthier place to live. Learn more about Cool Effect's work to expose carbon pollution – Carbon Can't Hide.