Give the Gift of Clean Air
A new cookstove will reduce 79% of carbon monoxide pollution in Honduran homes. Join us to help these families breathe easier.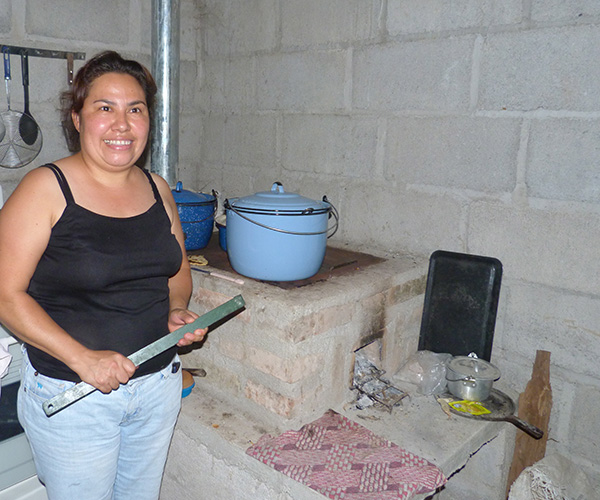 Donate an "El Cinco" Maintenance Tool
Donate a Plancha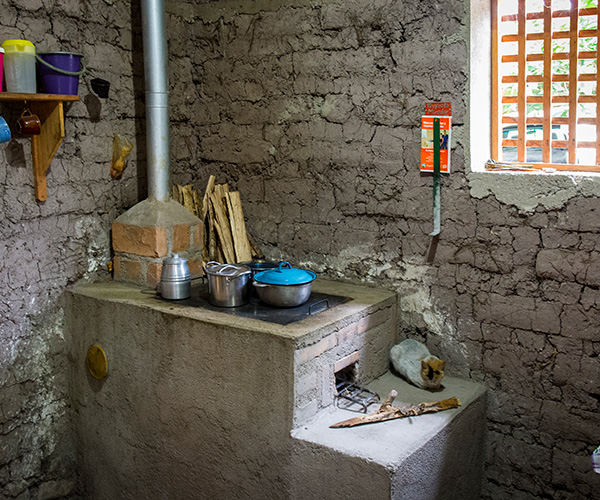 Donate a Cookstove
If you're looking to fight climate change while also making an impact for the planet and its people, we have the perfect recipe. High quality carbon projects, powered by clean cookstove technology, and fueled by carbon credits from people just like you. The planet needs your help, the people of Honduras need your help — and there's no better time to make an impact than right now.
Whether it's directly purchasing a stove above, supporting a clean cookstove project, or simply donating high quality carbon credits, there's no wrong way to quickly cook up an impact for the planet and its people with Carbon Done Correctly.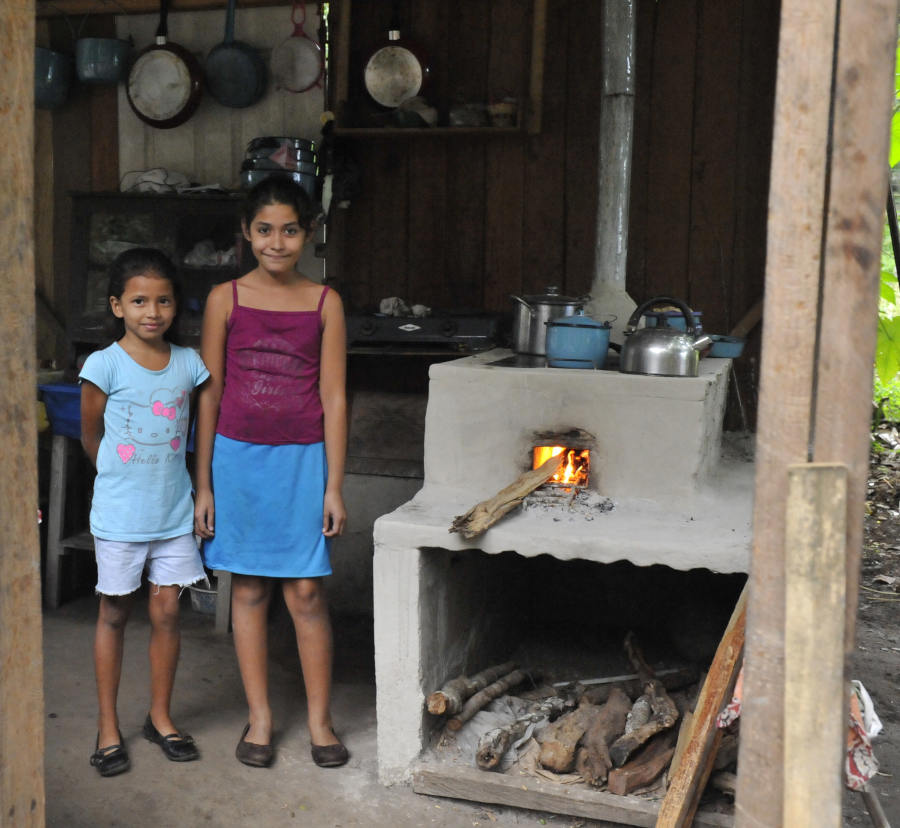 A Recipe for Good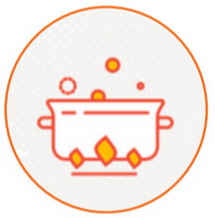 41,505 Stoves Built in 2023
2,395 Stoves Built this Month
6 Stoves Built Today
Keep checking back for updates on your impact in Honduras!
Cooking up Climate Impact
For some, fighting climate change starts and stops with reducing emissions, but we think making an impact for just the planet isn't enough. It's time to fight for the planet AND its people — people like these you'll find in Honduras. Rural families in Honduras are often impoverished and forced to rely on open wood-burning stoves to cook their meals, which not only generates carbon emissions that are harmful for the planet, it generates an increase in household smoke and soot that contributes to millions of pre-mature deaths each year.
That's where cleaner burning cookstove programs come in. Every single cookstove invested in here reduces emissions, but it doesn't stop there. These stoves also reduce 79% of carbon monoxide in Honduran homes, help families save time and money on firewood, and generate hundreds of local jobs.
One more tonne of carbon in the atmosphere is one too many. One more cough thanks to a smoke-filled kitchen is one too many. Join us today and help provide a breath of fresh air to a place where it's urgently needed.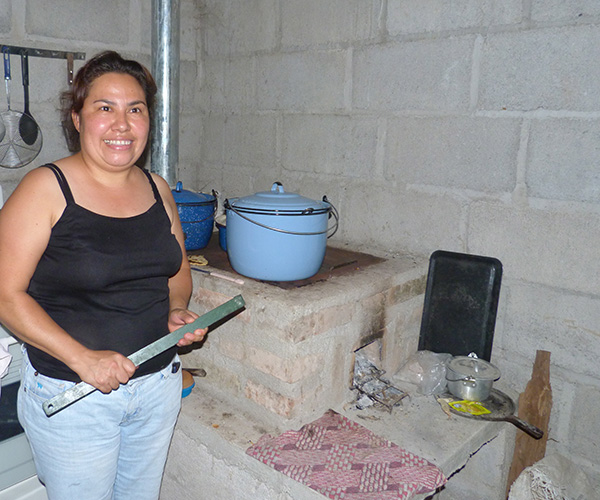 Donate an "El Cinco" Maintenance Tool
Donate a Plancha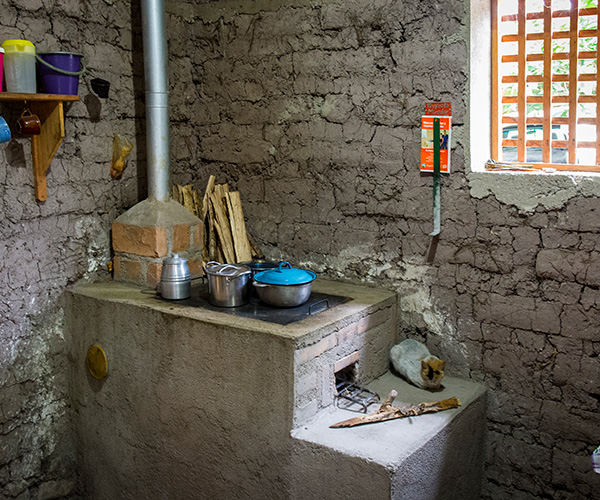 Donate a Cookstove