Fight like your world depends on it
Cool Effect has teamed up with An Inconvenient Sequel: Truth to Power (in theaters July 28) to battle climate change. Time may be running out but we have solutions to address the problem. Below are some of the best carbon-busting initiatives from around the planet. Support a project and together, we can create a cumulative effect to cool the Earth.
Be a part of the solution!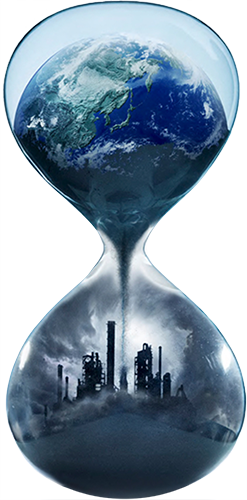 About an Inconvenient Sequel
A decade after An Inconvenient Truth brought the climate crisis into the heart of popular culture, comes the riveting and rousing follow-up that shows just how close we are to a real energy revolution. Former Vice President Al Gore continues his tireless fight, traveling around the world training an army of climate champions and influencing international climate policy.
About Cool Effect
Cool Effect was born from the idea that we're causing climate change, but we're also the ones who will solve it. There are many things we can do to help, such as recycle, reduce and reuse – but we still emit carbon pollution. That's why our platform brings together the world's highest quality CO₂-reducing projects. Because small actions can ignite planet-sized change.