I may be fake news. But carbon pollution is a real problem.
The good news, you can fight carbon pollution with Cool Effect.
Climate change is the issue of our time. You can fight it with Cool Effect.
Crowdfunding to Fight Climate Change
Every tonne of carbon pollution you help reduce brings us closer to healing the planet. All Cool Effect projects verifiably reduce carbon pollution.
Tonnes of CO2 prevented to date
The average American emits 17 tonnes of CO2 each year. You can reduce 1 tonne for as little as 6 dollars. SEE HOW
How We Do It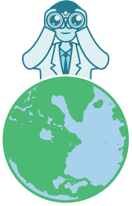 1. Discover
Our scientists scour the globe to find the world's best projects that are proven to verifiably reduce greenhouse gas emissions.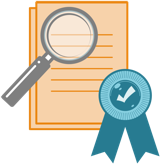 2. Authenticate
We verify the science behind the projects and examine their financial records and management to ensure that they meet our high standards.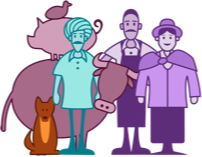 3. Select
We bring these great projects together in one place where our community comes together to help them grow. Over 90% of each contribution goes directly to the projects.
Climate Happenings
Cool Effect Hits the Runway
The Cool Effect team joined LIVARI at the debut of their new zero-waste sustainable fashion line at New York Fashion Week. The dynamic team behind LIVARI opted to offset their production by supporting the Bagepalli Productive Poo Project and is continuing their support for the project through proceeds from the sale of a limited-edition t-shirt (one tonne retired per t-shirt). Attendees had the chance to learn more about us during the show while also previewing LIVARI's clothing line debut.